MOJÁCAR
The magical town of Mojácar is a labyrinth of narrow streets where every corner will captivate you, showing you the intimacy of its past and the most beautiful horizons through its viewpoints. Its 15 kilometres of coastline make this an ideal enclave for enjoying the beaches.

Due to the excellent climate you can practice outdoor sports here all year round: hiking, cycling, horse riding, golf, tennis and paddle tennis, surfing, sailing, horse-drawn carriage riding and much more. At our reception, we will be happy to inform you where and how to do these activities.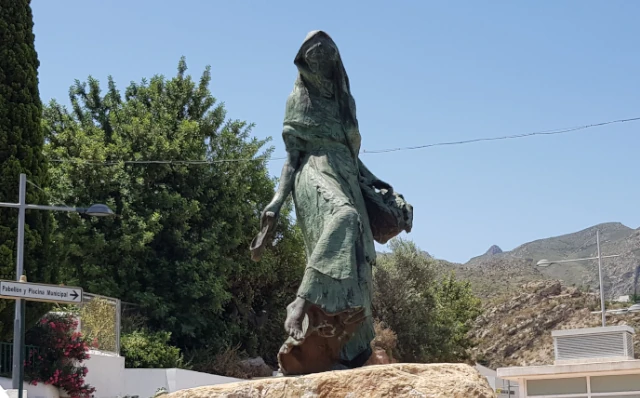 Visit Mojácar
Discover Mojácar and its history, through its streets, monuments and iconic places.
>> More information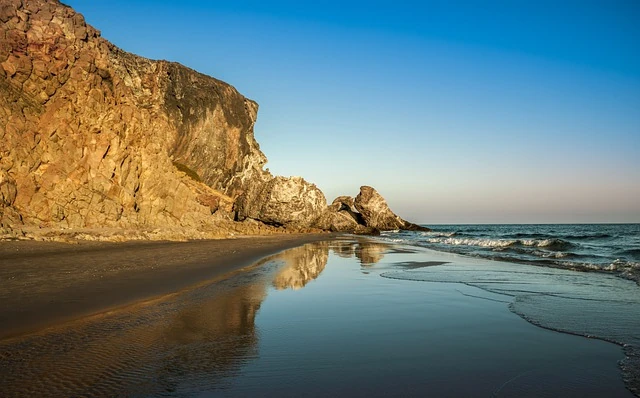 Visit Cabo de Gata
In the Cabo de Gata Natural Park, you can enjoy a privileged natural environment with its magnificent views or go on routes.

>> More information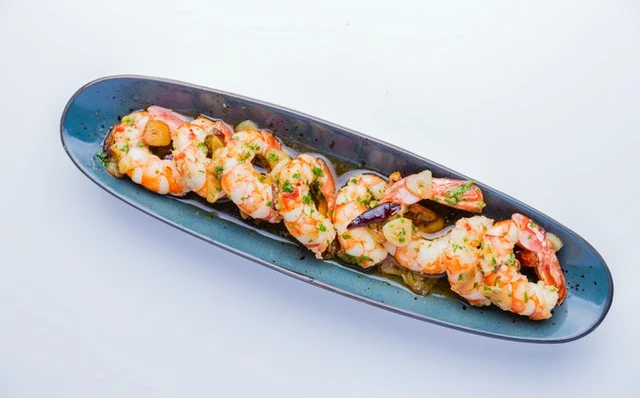 Our gastronomy
Mojácar's gastronomy has many sensations to offer your palate. Enjoy the wide gastronomic variety.
>> More information